Omigosh, I can't believe I almost forgot to post today. Last night the New York Giants beat the 49ers in overtime to send them to the Super Bowl! I grew up in a pro-Giants home. In fact, the closest thing to framed artwork we ever had on the walls were two New York Giants plaques in the TV room. Truth.
So in honor of the Super Bowl-bound Big Blue, I dedicate this post to all things blue.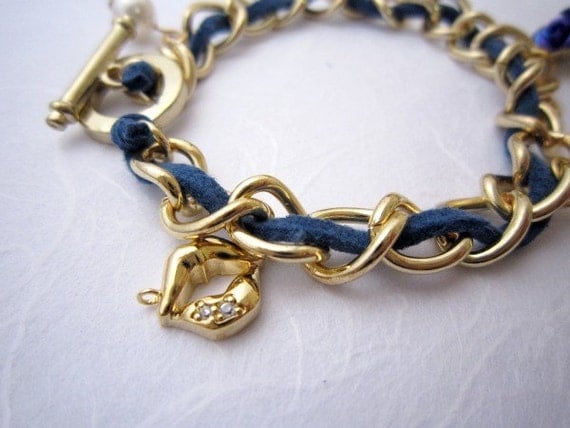 [via etsy]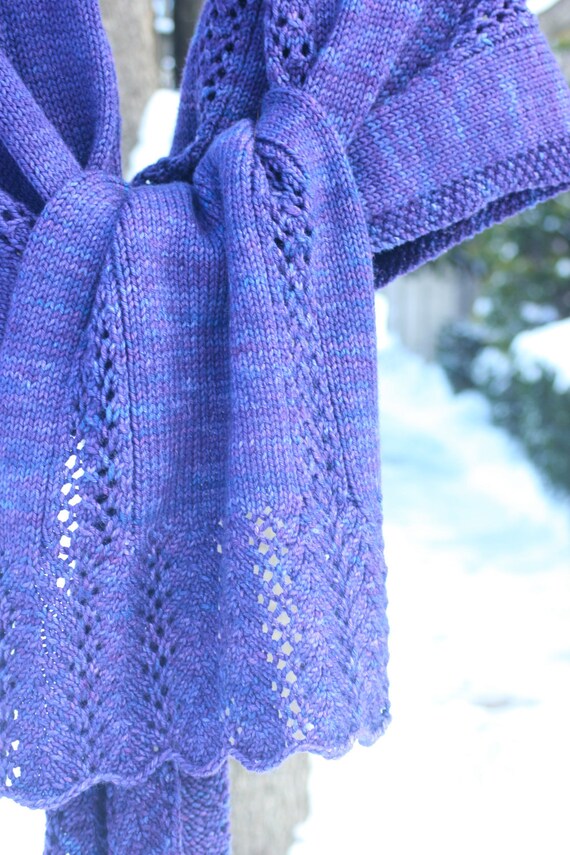 [via etsy]
I hope you're all having a better Monday than me! I had a doctor's appointment to get bloodwork done :( *cringe* but hopefully I am one step closer to figuring out my tummy troubles! Looks like I'm back on the rice and veggies diet per the doc's orders.